SPERRY TOP-SIDER "Passion for the Sea" Series
Page 1 of 3
The National Sailing Center & Hall of Fame is now streaming here and on its Facebook page and YouTube channel these short films, part of the "Passion for the Sea" Series, sponsored by SPERRY TOP-SIDER and narrated by Gary Jobson. The series includes sailing stories and profiles of sailors.
---
A PASSION FOR SAVING THE SEA
Marine conservation is a responsibility every sailor holds dear. This is a tribute to all sailors who share a passion for the sea, and our desire to protect it.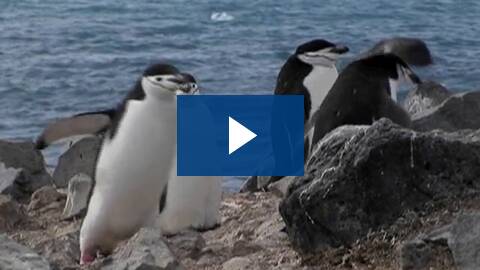 ---
SAILOR PROFILE: PAIGE RAILEY
Laughter, hard work and trying out new things are what this young champion cherishes about her sport.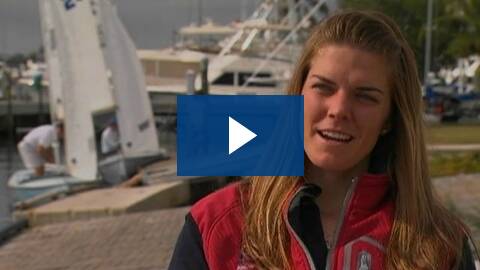 ---
A MEDAL BETTER THAN BRONZE, SILVER OR GOLD
While at the Olympic Games in Buscon, South Korea, Gary Jobson covered the amazing story of a Finn sailor who was honored for leaving the race course.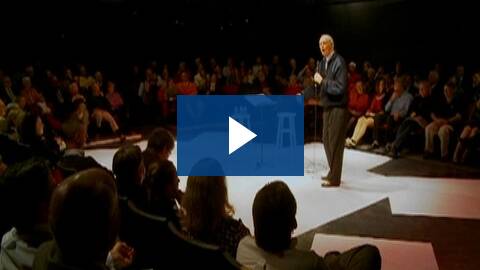 ---
THE QUEST FOR SPEED
Rubberneck some of the fastest and wildest sailboats on the planet.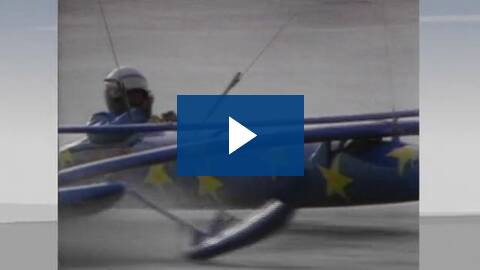 ---
MY FIRST SAILBOAT RACE
Gary Jobson recalls when, at age 6, he boarded a leaky sneak box in Barnegat Bay with 3 simple instructions...
---
SAILOR PROFILE: FARRAH HALL
US #1 ranked windsurfer talks about the hard work and fun rewards that come with the speedy sport of competitive windsurfing, where your body becomes a part of the boat.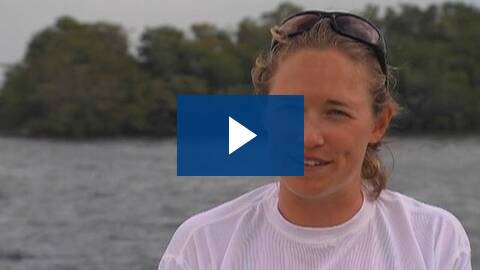 ---